EHR  Fundus ExamCam™ by EyePhotoDoc™️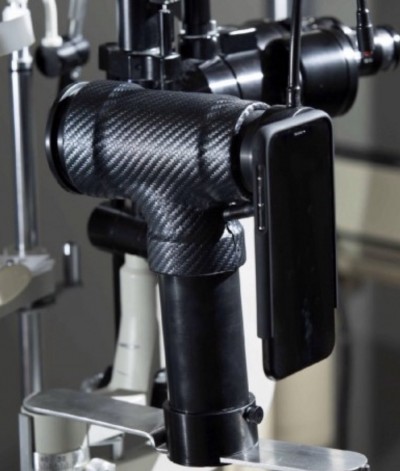 Retinal Examcam
Retinal slit lamp Camera
Sensational low light level fundus examiner. Not your old fashion fundus camera, but a rapid low light level exam and an EHR photo!!! 
Now reimbursed by VSP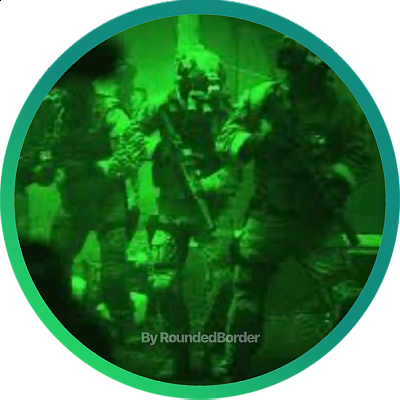 Danger in not seeing!
Low light level fundus exam
The bright light of a slit lamp fundus lens make the eye water and the lids to squeeze.  Our light intensifier gives color images and a more thorough fundus exam. Designed to use on every dilated exam. 
Iphone retinal camera designed by eye doctor
 The iPhone based ExamCam™️ never misses any clinical findings unlike the commonly used handheld Fundus lens. Forget chasing the eye around with a bright light. In an instant, find and record everything to your EHR. 
 Listed below are the advanced features:*

1. Very easy to use
2. It can either remain on your slit lamp or  is portable to every room
3. Our exclusive system shows elevation and folds not seen with other exam methods
4. Sends photos directly  to your EHR 
5. Low light level conveniently examines even the most light-sensitive patient
6. Photos can be enhanced to accentuate  details such as Drusen or macular folds
*All this at an affordable price!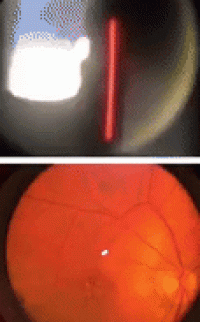 Wider field of camera
The slit can miss things!
While the old 5 degree slit view visualizes detail, the bright light washes out contrast and misses important findings such as early retinal pigment epithelial changes, drusen, and retinal folds. 
Faster to move camera than the patient!
Staff quickly learns and enjoys taking photos
Improves work flow and practice revenues
Taking a photo contemporaneously with the exam improves care. The staff can take photos when the patient is in the exam room after dilation since the camera is easily moved. They are ready before the medical exam. 
 Techs find it easier to use than the Goldman tonometer or the OCT machine. They feel engaged in patient care and if pathology is present, it is billable.   


Resources
For more information on the app, visit their website here.


*For doctors and staff, we now include an artificial eye to practice on.