About us page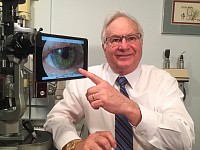 Inventor of clinically relevant ophthalmic equipment 
Dr. Terry graduated from USC Medical School and did his residency at UCSD. He completed one of the first IOL fellowships in the United States. More about that later. 
Dr Terry established the TerryEyeInstitute in Orange County to provide clinical care with a team of excellent eye doctors to care for patients. He also established A facility to do research on clinical problems he thought he could make inroads. The current facility has a compounding pharmacy, optical lab and a machine shop.  
His current work is revolutionizing office care through photos
 Illustrate your EHR with photos!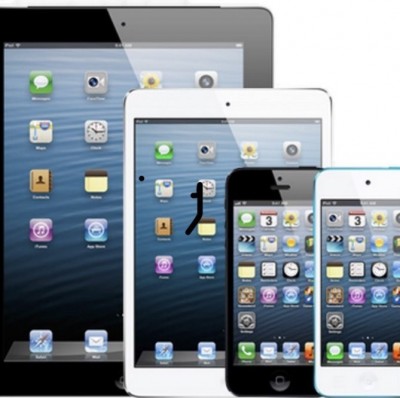 We fit most Apple iPhones and iPads
You can easily take Slit lamp  photos in any exam lane
If you already own one of these devices simply place it into our Eyephotodoc™️ professional grade cases and enjoy the world of Apple connectivity. The hipaa compliant Icloud and airdrop make you connected to your patient, and to all your office computers. 
No iPad 1. iPad Pro 11 series 2 12 megapixel camera
              2. IPad 7 8 megapixel most cost effective
               3. IPad Mini 8 megapixels most compact