The best way to illustrate your EHR with photos!
Simplest way to take slit lamp photos
The quickest and easiest way is to use your IPhone  or iPad to take and upload  photos to your medical record. Simply put you device into our case and take it with you to every exam lane. 
EyePhotodoc photos improves your patient care
Never move a patient since the device goes with you to any exam lane
.


Fits mots slit lamp including Haag-Streit, Topcon, and  Marco
Photos describe pathology better than words 
Use photos to monitor changes 
Patient-centered care aided with clinical photos 
Insurance reimburses $20-$80 for medically necessary photos
iCloud automatically sends photos to EHR's  
Provides legal documentation against malpractice
   With photos and videos like these, why pay more when the other cameras can slow you down?  See the comparison below: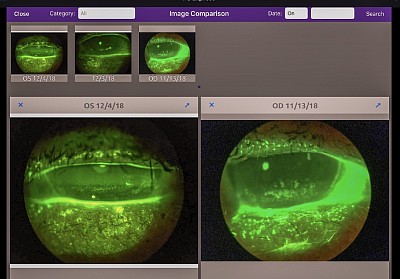 Ocular surface disorders
iCloud photo to medical record
Any abnormality is  permanently documented in your medical record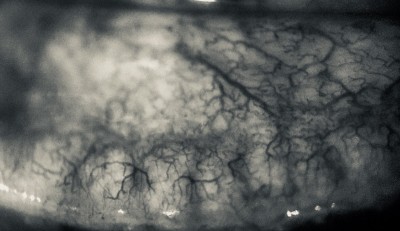 Meibomian gland dysfunction
Meibomian gland dysfunction
Diagnose and treat meibomian gland dysfunction
Unbelievable high quality photos
Record changes.  The EyePhotoDoc comes with its special illuminator for superior lighting.
One device fits on different brands of slit lamps in your office
EyePhotoDoc Slit Lamp Adapter
Introducing a new Fundus camera that is  perfect for following diabetes and macular degeneration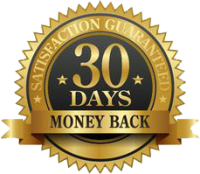 30-DAY MONEY BACK GUARANTEE
We want you to be completely satisfied with your purchase. All products carry a 30-day money back guarantee starting from the date of receiving your order.
Read more
ONLINE BUYING ADVANTAGE
Why buy a product with a hefty mark-up due to expensive marketing costs?
Read more